FACEBOOK'S 'PROFILE PICTURE GUARD'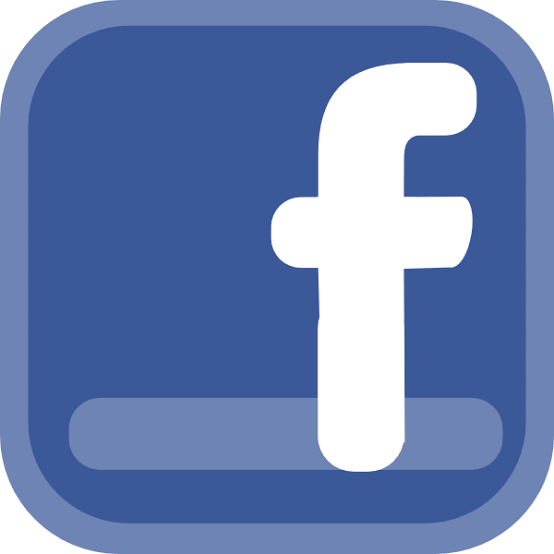 FACEBOOK'S 'PROFILE PICTURE GUARD'
Charu Priya
Facebook Profile Picture Guard is a new tool from the company, designed specifically for the Indian market. Profile picture theft is a serious problem in the Indian market, and Facebook, which has over 200 million users in India has decided to do something about it.
Facebook has rolled out new profile protection tools to ensure the safety of women online. The company says that the update has been introduced only after the feedback it received during its research with people and safety organisations in India that showed that some women choose not to upload the image of their faces anywhere on internet because they're concerned about what may happen to their photos.
Facebook says that these tools have been developed in partnership with Indian safety organisations like Centre for Social Research, Learning Links Foundation, Breakthrough and Youth Ki Awaaz and are will give users more control over their profile picture and "help keep them safe online". So what exactly is this Profile Picture guard? How to activate it? Is it effective enough? We explain.
What is Facebook profile picture guard?
Facebook on Wednesday launched a new tool to check on the misuse profile picture, especially for women. Many women prefer not to upload their photos as profile pictures fearing that someone might use it for wrong reasons. The Facebook profile picture guard will keep your profile picture safe online by preventing the sharing, sending and downloading of the profile pictures.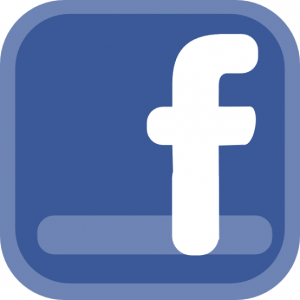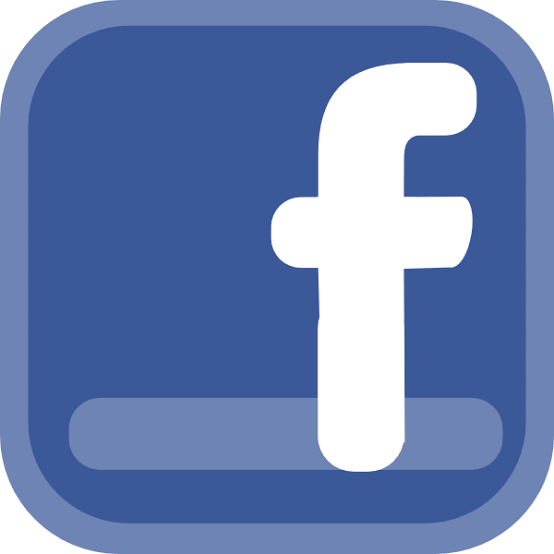 How does the profile picture guard work?
Facebook states that the new profile picture guard will safeguard the profile picture, primarily in three ways. First it will stop other people from downloading, sharing or sending you profile picture in a message on Facebook.
Second, unknown people who you are not friends with, won't won't be able to tag anyone, including themselves, in your profile picture. Third, it will display a blue frame around your profile picture to offer a visual protection. The company says on adding the blue frame to your profile picture, you reduce the chances of copying that picture by at least 75 per cent.
Facebook also says that it will prevent others from taking a screenshot of your profile picture on Facebook wherever it is possible. The feature is currently available only on Android devices.
How to enable the profile picture guard?
Facebook has explained few methods to protect your profile picture. In the first method you will see an option to turn on profile picture guard. This option comes below your profile photo. On turning it on, your profile picture will protected with a shield symbol.
Second you can add design to your profile picture to discourage copying of your profile picture. This can be done via Add Design option. Facebook says that it will also prevent taking screenshots of profile picture where possible. So let's wait for it.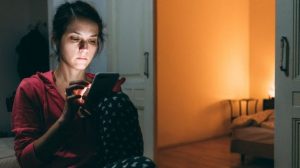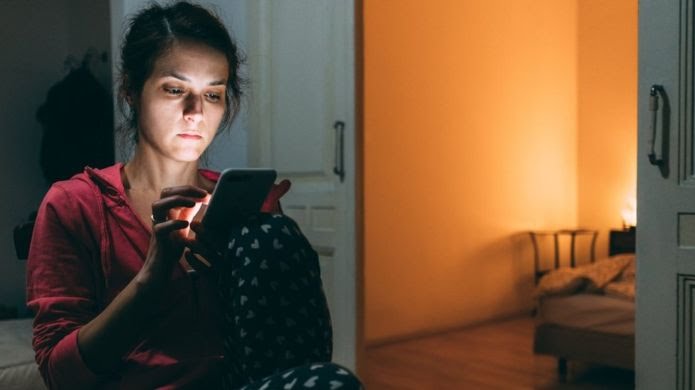 How effective are these tools?
Please note that there is no way to hide your profile picture currently and it is always public by default. These news methods by Facebook can discourage the misuse of the profile picture but won't weed out the problem completely. For better safety, it can add options to restrict the viewing of profile pictures to just friends and friends of friends.
Six ways to secure your Facebook account
1. Protect your profile picture
2. Make your friends authenticators
3. Know which devices you use
4. View all your information
5. Manage your Facebook data
6. Control your third party login
9 tips to avoid social media self-destruction
1. Social media offers illusion
2. You are not talking into a vacuum
3. Freedom of thought
4. Consider the impact on others
5. Mind your tone
6. It's only words
7. Be extremely cautious
8. Avoid ad hominem
9. Bullshit alert