Delhi Police busted gang who cheated millions of rupees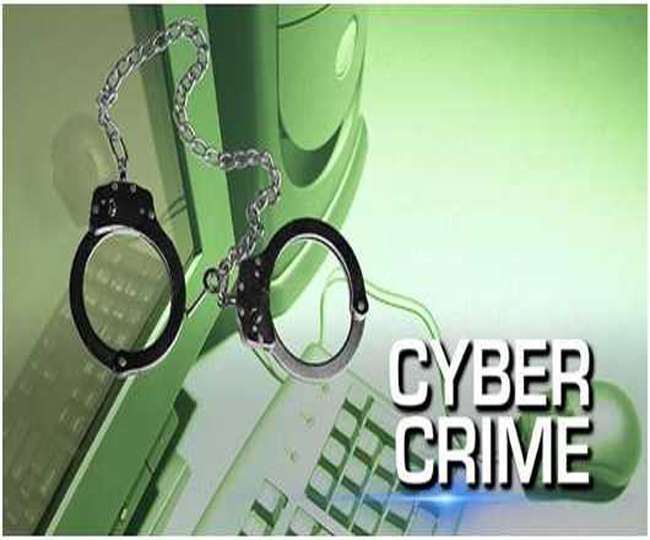 Delhi Police busted gang who cheated millions of rupees by creating fake website of Ayushman scheme
The cyber cell of Delhi Police has busted a gang of 4 people who have created fake government website of Ayushman Yojana by advertising advertisements for recruitment of more than 5 thousand jobs in 6 states and cheating millions of rupees in the name of registration of more than 4 thousand people. for. Umesh, the mastermind of the gang, is his accomplices Rajat, Gaurav and Seema Rani Sharma.
According to Cyber ​​Cell's DCP Animesh Roy, "On May 26, he received a complaint of this fraud from the Ministry of Health, the Pradhan Mantri Jan Arogya Yojana, and through technical investigation, all the 4 accused involved in this fraud were arrested. Laptops, mobile phones and many ATM cards were also recovered from them, in inquiries, to know that in order to cheat people, web designer Kumar Rajat Singh first created an Ayushman Yojana Trust and then made a website similar to a government website. '
Through this website, he has advertised for 51,116 jobs like Ward Boy, Nurse, Lab Assistant, Pharmacist and Ayush Mitra. This advertisement was for 5 states which included Uttar Pradesh, Madhya Pradesh, Rajasthan, Haryana, Delhi and Bihar. In the name of registration for recruitment in jobs, these people took 300 to 500 rupees from each person, thus these people cheated more than 4,200 people. He motivated youths to register jobs by setting up camps in many villages of western Uttar Pradesh. All the accused are from western Uttar Pradesh.
https://khabar.ndtv.com/news/crime/delhi-police-arrested-gang-who-cheated-millions-of-rupees-by-creating-fake-website-of-ayushman-scheme-2238855