Delhi On The Hit List Of Cybercrime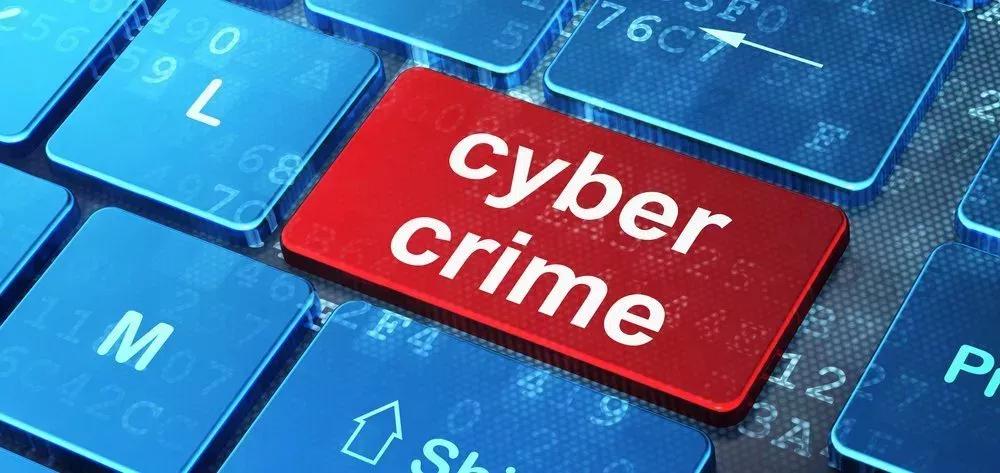 With the advancement of digital system, rate of Cybercrime is also proliferating and the worst part is that the metropolitan cities are prone to cybercrime while capital state Delhi being on the hit list. As per the 2017 data, 80 percent of the cybercrime cases are yet to be solved among them maximum cases are not even reported to cyber cells. According to India Today reports, many of the cases are not even FIR registered. The number of cybercrimes registered were more than 100 and not even half of these cases were registered as FIR and those which were even registered as FIR, only 13 among them get to the bottom.
Currently Delhi has emerged out as the fifth most vulnerable city in terms of cybercrime, while Uttar Pradesh being at 1st as per the data compiled by the National Crime Records Bureau. The situation of cybercrime has worsen with the increased number of  cases. The major influence of these cases are the spam mails, fake id, and mostly lack of awareness among people. With the landscape of Internet getting diversified, attackers are discovering new sources to attack the users without getting identified.
"Strong laws needed to curb cybercrime", says Cyber Law Consultant Shakeel Anjum.
Cyber Expert Shakeel Anjum points out that the cyber criminals usually target people who tend to search constantly bootless stuff on the internet. People who surf the internet for the purpose of beauty products or dating or social media apps are on the hit list of the fraudsters with whom they attempt to commit cybercrime and subsequently they try to steal their data and contact them to make them the victim of their fraud.
Cybercrime Cell of Delhi Police is equipped with dealing the sensitive and complex cybercrime cases especially inclusive of women and children specialized in extracting deleted data from hard discs and mobile phones with latest Android and iOS and chines phones as well. The target of Delhi Police is to win the war against cybercrime which is emerging out every day. In order to do the same, according to TOI reports, certain group of men of every police station who are well equipped with digital operations in order to solve the cybercrime cases. The major attention will be paid towards the crimes associated with crypto-currency, ethical hacking and detecting frauds through IP address.