Cyber Crime And Cyber Frauds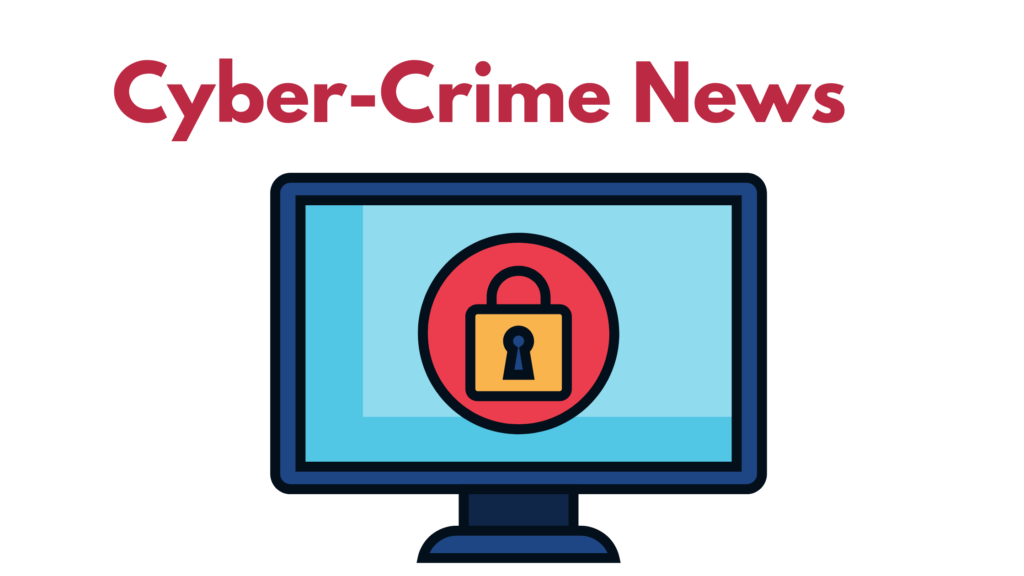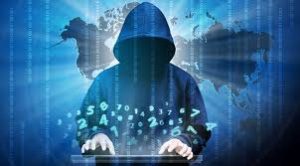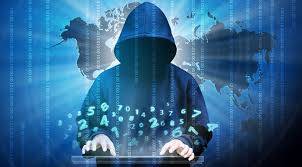 Cyber-crime is any criminal activity that involves a computer, networked device or a network. While most cyber-crimes are carried out in order to generate profit for the cyber-criminals, some cyber-crimes are carried out against computers or devices directly to damage or disable them, while others use computers or networks to spread malware, illegal information, images or other materials. Some cyber-crimes do both — i.e., target computers to infect them with viruses, which are then spread to other machines and, sometimes, entire networks.
A primary impact from cyber-crime is financial, and cyber-crime can include many different types of profit-driven criminal activity, including ransomware attacks, email and internet fraud and identity fraud, as well as attempts to steal financial account, credit card or other payment card information. Cyber-criminals may target private personal information, as well as corporate data for theft and resale.
Definition Of Cyber Crime
Cyber-crime is defined as a crime in which a computer is the object of the crime (hacking, phishing, spamming) or is used as a tool to commit an offense (child pornography, hate crimes). Cyber-criminals may use computer technology to access personal information, business trade secrets or use the internet for exploitative or malicious purposes. Criminals can also use computers for communication and document or data storage. Criminals who perform these illegal activities are often referred to as hackers.
Cyber-crime may also be referred to as computer crime.
TYPES OF CYBER FRAUDS
THE 12 TYPES OF CYBER CRIME
1. Hacking
a. SQL Injections
b. Theft of FTP Passwords
c. Cross-site scripting
2. Virus dissemination
3. Logic bombs
4. Denial-of-Service attack
5. Phishing
6. Email bombing and spamming
7. Web jacking
8. Cyber stalking
9. Data diddling
10.Identity Theft and Credit Card Fraud
11.Salami slicing attack
12. Software Piracy
CYBER CRIMES IN INDIA.
The advancement of technology has made man dependent on Internet for all his needs. Internet has given man easy access to everything while sitting at one place. Social networking, online shopping, storing data, gaming, online studying, online jobs, every possible thing that man can think of can be done through the medium of internet. Internet is used in almost every sphere. With the development of the internet and its related benefits also developed the concept of cyber crimes. Cyber crimes are committed in different forms. A few years back, there was lack of awareness about the crimes that could be committed through internet. In the matters of cyber crimes, India is also not far behind the other countries where the rate of incidence of cyber crimes is also increasing day by day.
In a report published by the National Crime Records Bureau report (NCRB 2011), the incidence of cyber crimes under the IT Act has increased by 85.4% in the year 2011 as compared to 2010 in India, whereas the increase in incidence of the crime under IPC is by 18.5% as compared to the year 2010. Visakhapatnam records the maximum number of incidence of cases. Maharashtra has emerged as the center of cyber crime with maximum number of incidence of registered cases under cyber crimes. Hacking with computer systems and obscene publication were the main cases under IT Act for cyber crimes. Maximum offenders arrested for cyber crimes were in the age group 18-30 years. 563 people in the age group 18-30 years were arrested in the year 2010 which had increased to 883 in the year 2011.
PREVENTIVE MEASURES CYBER-CRIMES
It has been seen that most cyber criminals have a loose network wherein they collaborate and cooperate with one another. Unlike the real world, these criminals do not fight one another for supremacy or control. Instead they work together to improve their skills and even help out each other with new opportunities. Hence, the usual methods of fighting crime cannot be used against cyber criminals. While law enforcement agencies are trying to keep pace with cyber criminals, it is proving to be a Herculean task. This is primarily because the methods used by cyber criminals and technology keeps changing too quickly for law enforcement agencies to be effective. That is why commercial institutions and government organizations need to look at other methods of safeguarding themselves.
The best way to go about is using the solutions provided by Cross-Domain Solutions. When organizations use cross domain cyber security solutions, they can ensure that exchange of information adheres to security protocols. The solution allows organizations to use a unified system comprising of software and hardware that authenticates both manual and automatic transfer and access of information when it takes places between different security classification levels. This allows seamless sharing and access of information within a specific security classification, but cannot be intercepted by or advertently revealed to user who is not part of the security classification. This helps to keep the network and the systems using the network safe.
Cross Domain Solution offers a way to keep all information confidential by using safe and secure domains that cannot be tracked or accessed. This security solution can be used by commercial and governmental organization to ensure an impenetrable network while still making sure that users can get access to the required information easily.
Article By Prerna Prakash
Editing By Mahima Gupta
Also read : https://www.youthkiawaaz.com/2018/06/women-are-easy-prey-to-cyber-crimes/#.XUBQ1NWIVSE.whatsapp