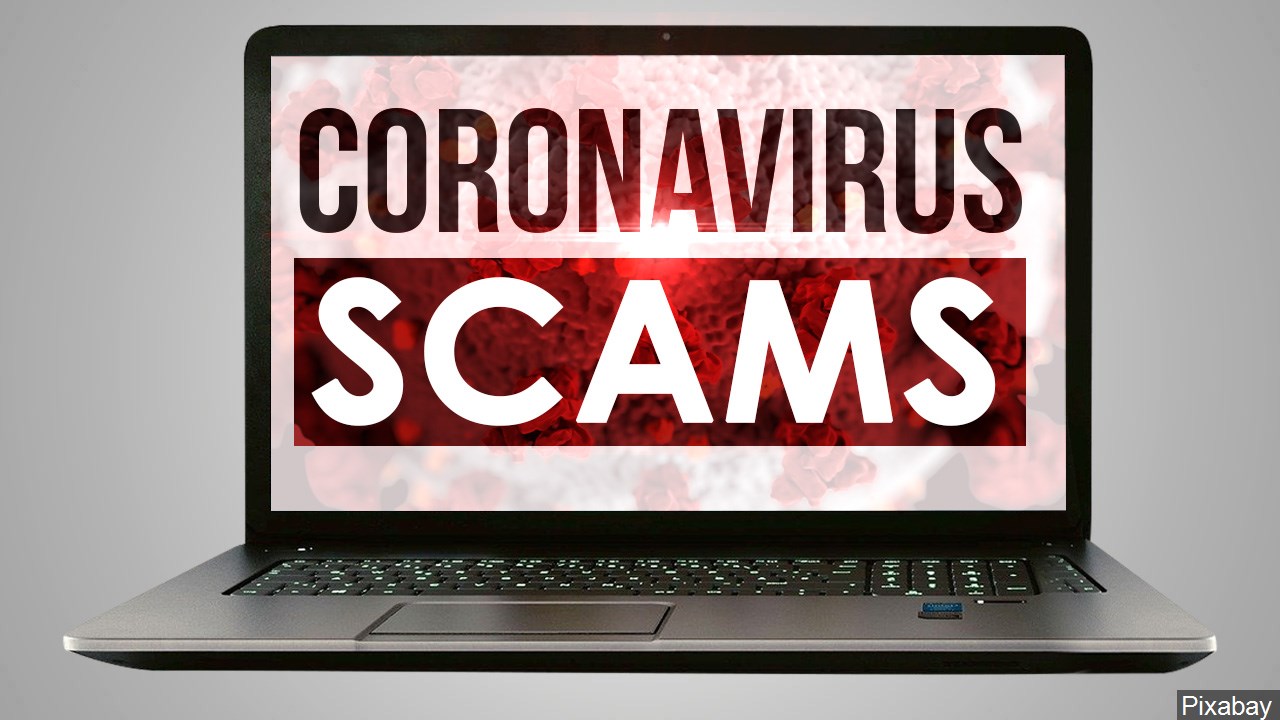 Coronavirus online scams
Joanna Joshua:-
Several homebound people received emails stating that they had free Netflix subscription to survive the lockdown period. When they opened the mail and completed a survey to unlock this benefit, they realised that it was a scam and those mails were actually phishing emails that can take their personal information.
COVID-19 is a perfect bait for such crimes as people are stuck in their homes in boredom and would jump at such opportunities. They even use big and reputed names such as WHO and the UN to make people trust the emails. They even attract users to fundraising initiatives for COVID-19 victims and to help fight the virus.
The modus operandi is simple – the malware is dropped in via the links or ransomware is circulated through mobile applications. It can access your mails and banking logins and even your health-related information. When the device becomes infected, the user can use huge amounts of data and money. Since most people are working from home, the risk is higher than ever.
Ways you can avoid being victim to phishing: 
Avoid picking up robocalls that tell you to press particular numbers and win something attractive. They may also say that pressing that number will allow to you to be removed from their list but it may only lead to more calls or scams.
Avoid calls that tell you that home test kits will be delivered to your home. No such kits have been sanctioned as of yet.
If you are ordering from online, make sure the source is known and legitimate. Online sellers may claim that they have some products that are high on demand to attract customers but it may all be a farce.
Do not click on links and sources that you are not sure about. Random viruses can get automatically downloaded if you do the same.
Do not donate to websites and charities that you have never heard of. Make informed decisions on the same.
In case of financial transactions, you should cross-verify with the recipient before making the payment.
Be especially careful about the apps that you download and install because they can carry ransomware. "Many apps pretend to have critical information on Coronavirus, be it safety measures or the way it works. The moment you open the app, it will lock your phone and will ask you to pay to unlock it," says Dubey of Quick Heal.
Besides, all devices, including your mobile phones, desktops and laptops should be protected with an antivirus security software. Get the latest version of operating systems and upgraded security patches.