BUISNESS E-MAIL COMPROMISE MOST COMMON ONLINE FRAUD: DELHI POLICE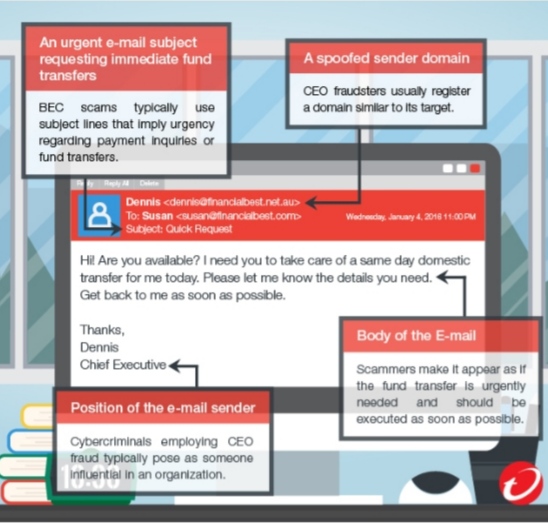 BUISNESS E-MAIL COMPROMISE MOST COMMON ONLINE FRAUD: DELHI POLICE
By- Saumya Tripathi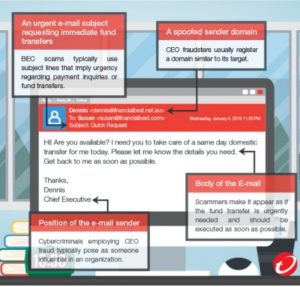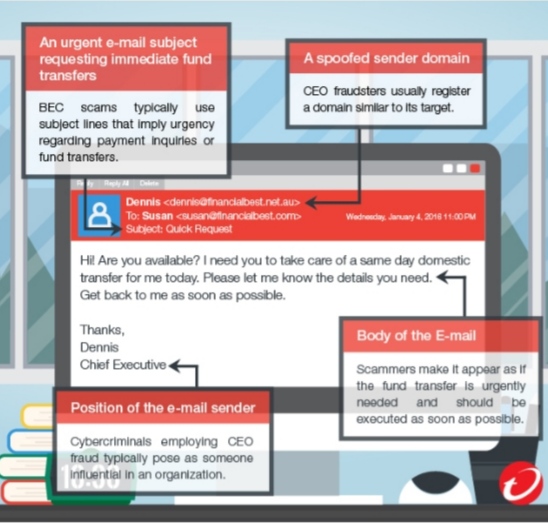 Cyber- crime is like other types of crimes which can be reported in any of the police station or DCP office. The complaint can be registered through a e-mal also to the Senior Delhi Police Officer. With
Delhi Police dealing with cyber-crime said yesterday that the cyber-crime is growing with a fast pace and in these cyber-crimes the highest number of crimes that takes place is business e-mail online fraud. Delhi police has also clarified that business online fraud mostly affects the small medium level enterprises.
"The fraudster does compromise with the e-mail account of the person who is dealing with the company accounts an all the financial transactions. These fraudsters create an account which is similar to the company's or the client's account. They keep on interacting and showing that it is real but it is a fraudulent e-mail which is just trying to build trust over the person of the company who deals with all the financial transactions. Then after that they change the destination of financial transactions on some pretext, following which the money goes to the fraudster's account.
Therefore, from here it being clear that how fraudsters change the destination of the financial transaction and they get money. So, whenever an instruction has been received from the client about changing the destination of the banking account, it needs to be confirmed through alternate means including phone call, amil and other and instead of using a free email services, the organization having a large turnover should shift to there domain and a properly hosted e-mail service. Cyber- crime is happening through the digital media therefore, it become very important to take full care of it and whenever anything happens which seems wrong then believe on your gut feeling and as much as information you can keep about that thing. It will be beneficial for you in future when you have to file a police complaint.
BIBLIOGRAPHY
https://www.deccanchronicle.com/technology/in-other-news/280620/cyber-crime-in-india-mostly-targets-business-email-says-police-offici.html
https://www.hindustantimes.com/business-news/business-e-mail-compromise-most-common-online-fraud-delhi-police/story-TodRtTJljQyGJaIccEOiaI.html