A boy cheats his aunt by hacking her FB Id and sending fake messages through it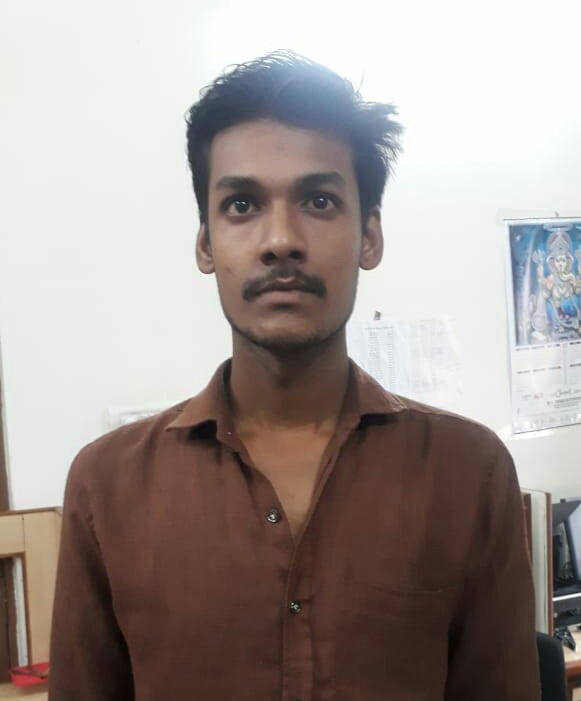 Nirmeeti Patole:-
Yet another shocking incidence related to cyber crime happened in Indore. Cyber Police arrested a boy for posting  vulgar and fake messages from the Facebook Id of his aunt. He cheated his aunt by hacking her FB Id thus creating confusion among her friends on Facebook.
The complainant had created a Facebook account via her mobile phone. But after some days, she stopped using it.
All of a sudden, many vulgar messages got circulated among her friends through her account.
Mobile number of the complainant was public on her FB Id.
The accused attempted to hack the account by inserting the mobile number of the victim into the Facebook User Id and password.
The suspected person wrote inappropriate messages and shared it with all the people in the Facebook friend list of the victim.
He also shared those incorrect messages with his father through this hacked account.
Surprisingly, he is a nephew of the victim
His educational degree is B.Com.
He works as a delivery boy in Zomato.
In the current measures taken by DGP Purushottam Sharma and ADGP Rajesh Gupta, Officer Jitendra Singh, Superintendent, Cyber Cell stated that, on April 2, 2019, they received a complaint from Komal who lived in Indore regarding the following matter. In the complaint, she specified that her FB Id was hacked and various wrong messages were being spread by her name. Soon a FIR was registered. The crime was registered under Section 66C, 66D IT Act and 420,468,471,120B of the IPC.
During the research, it was found that the criminal Shubham Parihar used to live in Prakash Chandra Sethi Nagar, Indore. His father's name is Jagdish Parihar. During the interrogation, criminal told that he had the habit of making pranks through hacking the profiles on his Facebook friend list. He admitted that almost 8 months earlier, he had hacked his aunt's FB Id.
He further disclosed that by combining his aunt's name, full name and mobile number, he tried to get access of the user id. Due to easy availability of mobile number on her account, he used it as the password and succeeded in it. He then typed fake messages and shared with the people in her friend list thus distorting her image. As soon as the cyber police came to know about this, they arrested this mischievous nephew. Inspector Rashid Ahmed, Reena Chauhan, Amod Singh Rathore, Manoj Rathore, Rahul Singh played crucial role in solving this case. The cyber police hence advised to be alert and not to share confidential information on social media sites.