HOW TO TACKLE A BANK FRAUD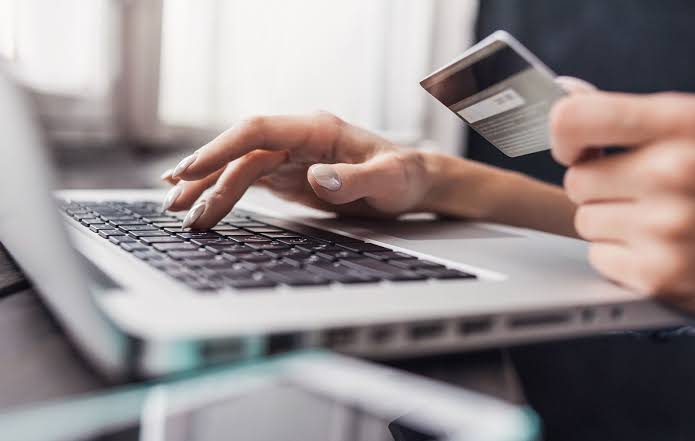 Here's how you can get your money back if you have transferred the same into a wrong account
In the digital era, everything is being done online. Banking payments, booking, shopping and even groceries are being shopped online. Due to the corona virus, this trend has increased to such an extent that people have started avoiding the bank visits to get their work done. Most of the payments and money transfer are done through online mode. If we have to send money to our known ones or our family members, we prefer the online money transfer mode like Immediate Payment Service (IMPS), National Electronic Fund Transfer (NEFT) or Real Time Gross Settlement (RTGS) as it saves time and gives a sense of security at the same time. But many a times, we may commit an error during online payment in a haste. In such a situation, the money gets transferred to any wrong account i.e. someone else's account making you worried. We start panicking and do not understand as to how our money will come back to our account or will it ever come or not.
If you too have suffered this, then this information is for you. We will share with you the ways to help yourself out from such situations. In the recent past, many such incidents have come to light in which the money of people has been transferred to a wrong account. Allot of people have fallen victims to online frauds while many people have received fake calls pretending to be from their respective banks and ask them to share the bank account details. Even by just giving missed calls, money has been stolen from many people's bank accounts.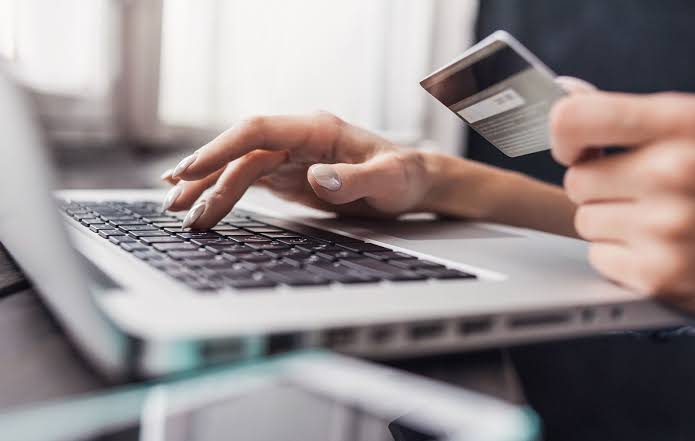 What to do?
If your money is transferred to a wrong account, the first and foremost thing to do is to let know or inform your bank about such a mishap. The bank will look into the matter and inquire the information received by you to see if your money has been wrongly credited to some other account or someone had wrongfully made your money to be transferred in their account by employing frivolous means. Once the bank inquires the matter completely and satisfactorily, bank will pay you the whole s by fulfilling certain conditions.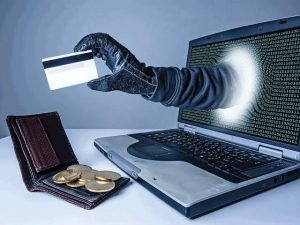 Let's see what are these conditions:
• Firstly, you will be required to close or shut down your ATM card number and digital banking service.
• Report the entire matter to the police and file an FIR. Submit a copy of that FIR with your bank.
• On the basis of you submitted FIR, bank will examine your case.
• If the aggrieved person is a fraud victim, the entire amount transferred from his bank account to such a wrong account will be duly paid to him by the bank.
• If you have wrongly transferred your money to some other bank account, then the first thing you got to do is to approach your bank and find out the person in who's account the amount has been wrongly deposited to.
• Approach the person's (in whose account the amount has been wrongly transferred) bank and submit the evidences of your wrongly deposited amount into the person's account.
• If satisfied by your provided evidences, the bank will provide you all your money back.
"According to RBI, if money has be debited from your account without your knowledge, then the aggrieved person has to approach and disclose the same to his bank within 3 days of such an incident."
By following these simple steps, you can save your money. Bank will refund the amount so transferred by you.