SHARE YOUR WIFI USING QR CODE SCANNER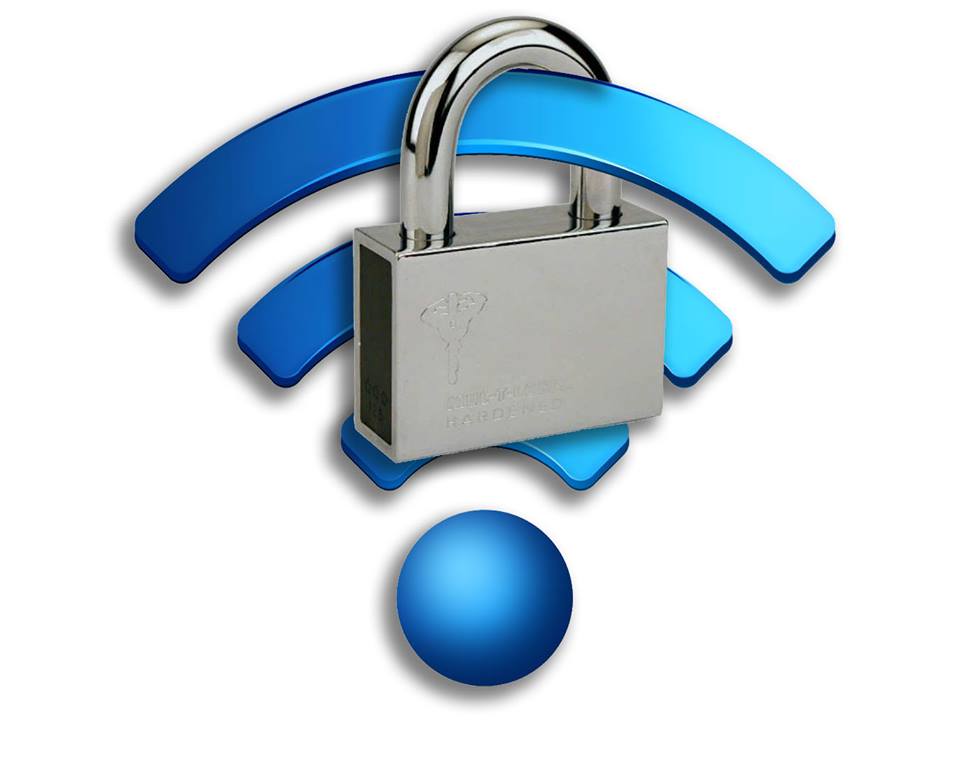 Today the Internet needs all of us. In most of your mobile phone, you often use Wi-Fi (Wi-Fi) as per available availability. Many have added Wifi connections to their home. In such cases, many friends and relatives have to enter the house's WI-FI password. This can be dangerous for you because of your password. There is a simple way to avoid these problems. This method will not require you to give password to your friends and relatives and you can connect them with WiFi without password.
You can share the Wifi password through QR code
You can share your WiFi password through QR code.
This will not let others know your WiFi password.
To connect to WiFi, you need to download your QR code scan app to your friends or relatives.
Now you are thinking about how to share passwords through QR code.
This process is very simple. It's very easy for both Android and IOS users.
You have several websites to convert your Wi-Fi and Password to QR codes. 
There are famous websites like www.qrstuff.com and zxing.appspot.com/generator.
1. Go to the two web sites mentioned above. Select WiFi login or wifi network there
2. Type the name of your WiFi network here in the SSID connection
3. Enter the password in the given section
4. Select network type, often WiFi has WPA.
5. Now generate QR code and click on the download.
After downloading, you can keep a soft copy of QR code or keep it out of print. This lets your friends or relatives easily scan and connect to WiFi. I phone users will need to scan your QR code by opening your camera app. After that you will have a message to add Network SOB. Often Android phones also detect QR codes automatically from their mobile cameras. If Android phone does not have this feature, then users can download the QR code scanning app from Google Play Store. In this way, you can connect to the network without letting someone else know your WiFi password.
Article By – Harshita C. Jadhav