Safety Measures To Prevent Social Media Crimes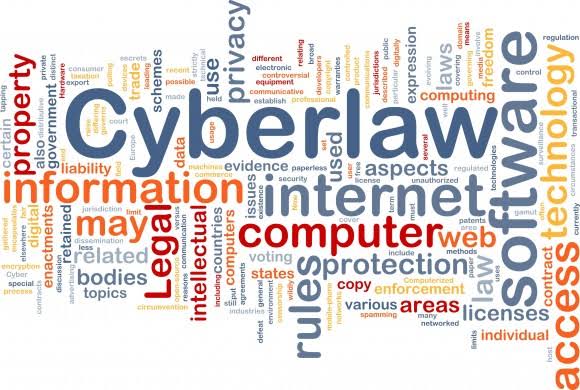 Several million cases of fraud and of computer misuse are reported to the police every year. Its staggering, but many of those crimes could have been prevented by making a few small changes in online behaviour. To avoid becoming a victim of cyber crimes you don't need to be a computer expert. Developing a few good online habits drastically reduces your chances of becoming a victim of cyber-crime, makes you less vulnerable and lets you use the web safely.
Here are our top 10 tips to stay safe on social media:
1. Use a strong password.  The longer it is, the more secure it will be.
2. Use a different password for each of your social media accounts.
3. Set up your security answers.
4. If you have social media apps on your phone, be sure to password protect your device.
5. Be selective with friend requests. If you don't know the person, don't accept their request.  It could be a fake account.
6. Click links with caution.  Social media accounts are regularly hacked.  Look out for language or content that does not sound like something your friend would post.
7. Be careful about what you share. Don't reveal sensitive personal information i.e: home address, financial information, phone number.
8. Become familiar with the privacy policies of the social media channels you use and customize your privacy settings to control who sees what.
9. Protect your computer by installing antivirus software to safeguard. Also keep your system updated.
10. Remember to log off when you're done.
We can minimize the threat of Cyber attack or Cyber Crime by getting a little aware and conscious while using social media platforms. It is possible to ensure the security of your personal data of social media platforms with a very minimal effort. It is also suggested to avoid sharing information about your debit or credit card over these social media networks in order to avoid credit/debit card fraud, as well.
Article By- Harshita Jain
Editing By- Jasleen Kaur