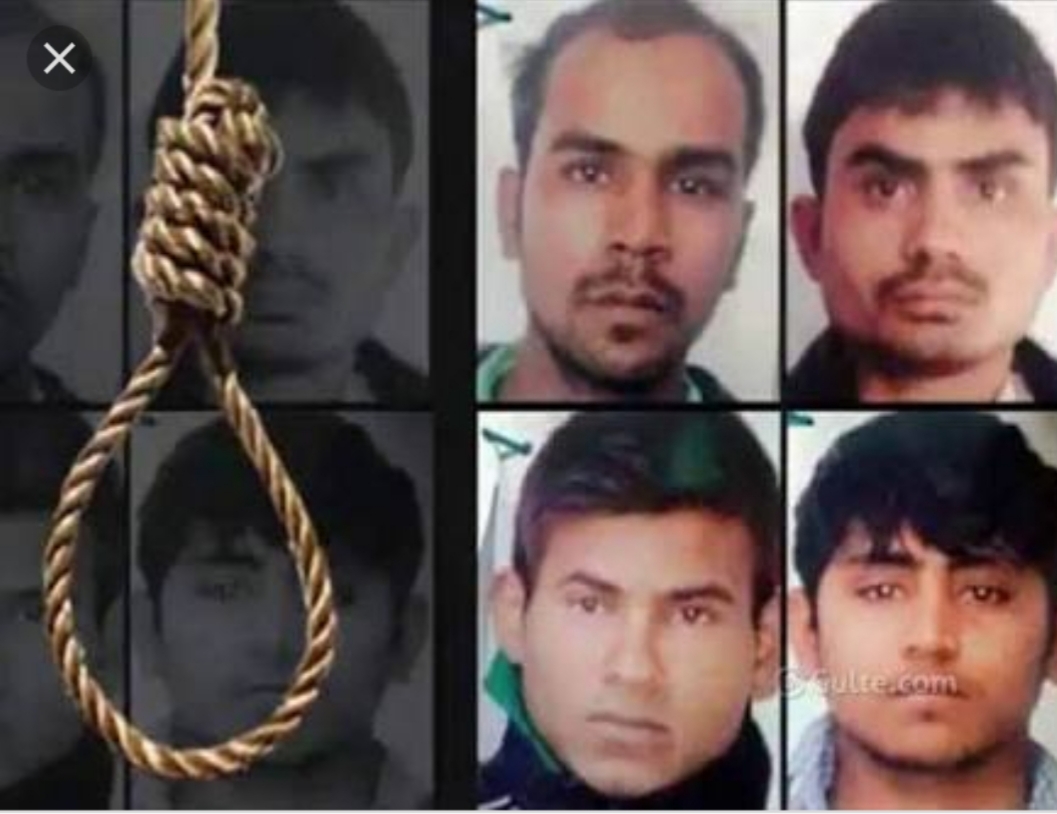 NIRBHAY DIDN'T GET FUL JUSTICE
NIRBHAY DIDN'T GET FUL JUSTICE, HER MURDERER IS STILL ALIVE AND WILL BE LAUGING AT US.
Pooja Gaur:-
On 16th December 2012 a girl 23 yr. old, medical student was beaten, gang raped and tortured in bus at munirka road. This rape leave all Indians in a deep shocked and break humanity's all boundaries. Around 10:AM girl was going to their home with her friend. And there is nothing by which they can reach home. They taken lift from a bus driver. 6 member(ram singh, Mukesh singh, vinay sharma, pawan gupta, akshay Thakur and juvenile defendant) were present in the bus. After 15 to 20 minutes boys came to the girl and starting molestation. Girl's friend try to prevent them but they were 6 and beaten her friend and got unconscious. They 6 people raped the girl and a boy who was minor raped her twice and then put an iron road in her genitals and threw out from the intestine. police had been detained all rapist next day.
This rape incident took lots of time to hanged rapists. Ram singh died during the trial period and another four convicts executed on 20 march 2020 in delhi's tihad jail instead of juvenile defendant. Nirbhaya get justice after 7yrs.,3months, 8 days .people were celebrating rapist's execution to saying that nirbhaya gets justice.
Is it full justice? because another one is alive court has release him after spending 3yrs in juvenile home because he was minor and our law doesn't give permission to death warrant to juvenile , and he was the one who raped girl twice and put an iron road in her genitals and threw out from the intestine. Court send juvenile in south india and hiding his identity, now he is works in kerala's dhaba many people will be eating food by this poor person's hands, his owner doesn't even known her name and about crime. wherever he will be present, will be laughing at us.