Legal and Ethical Issues in digital journalism .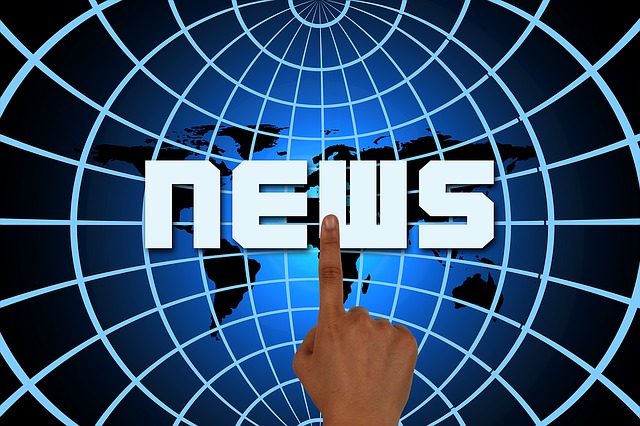 Legal and Ethical Issues in digital journalism.
Neha Vasist / Bangalore :-
Journalism is one of the most important forms of media communication. Not only is it a medium of expression for people but is also a way to propagate information on a large scale.
The rise of smartphones with excellent camera quality and an ability to video-record anything that meets the eye adds into the already existing world of journalism — the common people. Not only does the current scenario seem dangerous because of the increasing opportunities for everyone to become journalists but the very lack of a strict governing body that regulates what goes on the internet, newspapers or magazines and the rules journalists have to follow.
Why is it that all these years there wasn't any dire need to have a regulating body and now suddenly it seems the need of the hour?
The answer could be all the possible reasons for the widespread media and how well everyone is able to access it. Digital Journalism may have previously existed only in the form of websites of Newspapers.
Now, it exists in the form of social media apps, blogs and personal websites, and youtube. Everyone who has a computer, laptop or a simple mobile phone can become an amateur journalist, even if for the sake of a day.
The digitalisation of an originally paper-based Journalism has caused widespread awareness and problems alike.
Internet helps news or information reach millions, especially in a country like our within a fraction of hours. Deliberating on whether a piece of information must surface over the internet is not part of most people's conscience. With a single click, supposed news that is unverified and uncensored reaches the digital screen and it is only a few intellectual minds who countercheck the news and further propagate it.
The issues digital journalism face is desperately in need of solutions that will ultimately lead to worsening of the situation by the large population of intolerant minds. Digital media can be anything related to the internet which allows the spread of information. Digital journalism can be a synonym to online journalism. As the name suggests, anyone or anything that is online and has journalist content-covering news about a particular incident, world-changing decisions or a simple personal choice that is later loathed by the rest on the same platform, suffices as Digital Journalism.
Even the largely popular Netflix and Amazon Prime are airing documentaries that are being watched across the globe and these have the powerful effect of making people believe that it is authentic and showing raw, unadulterated information. The very statistics of the number of viewers for these shows or series and how it changes minds sometimes can make us wonder whether these too can now squeeze their way into Digital Journalism. Such is the state of Digital Journalism where there is nothing to draw the line between what is right and what is not.
Issues that have plagued Digital Journalism do not seem to reduce any further, thanks to the rising internet availability across the planet. Whether it is the intrusion of privacy, false news, unnecessary violence caused due to it or tailored information, issues have been increasing more than ever.
Online viewership has surpassed the number of readers of newspapers and magazines. People are more interested in celebrity gossip, sports updates or other International news that exist on the Internet within minutes of taking place. But, no one bothers to give in to a second thought of wondering whether all that is fast is true. Online news has now taken over the new craze that fast food has once brought with it.
One of the Netflix series based on the life of Princess Diana showed how everyone with a camera had turned into a photojournalist. But, now, more powerful than a simple device like a camera is the mobile-a near alternative to a computer. You could literally perform any function on it! The series showed the effect journalists and paparazzi had on Princess Diana and how difficult it was to limit its reach on personal lives.
The fundamental Legally binding Principles of a Journalist would be to seek the truth and report as is, reduce the harm caused by their contribution, not attach themselves to any topic and act independently, and be responsible towards the information they spread and be completely transparent about it.
Except for a select few, I don't think anybody is actually following these principles, not even those who studied to be Journalists. Such is the sad state of Online Journalism, mainly due to foraging by everyone into the field of journalism.
How often do you see a piece of particular news spread like wildfire and further causing disastrous effects like the disruption of communal harmony, severe actions were taken up by a group of people who believe it is their duty to punish before the police even begin to investigate? In a diverse country like India, these problems seem to increase by the day,
The only way to curb these issues would be to increase awareness about the sanctity of the Journalism industry. It does not mean anybody with a social media account and a few pictures on an incident qualifies to become a journalist. Stringent laws and rules must be applied internationally and only then will these issues gradually recede and help Digital Journalism survive in its true sense.