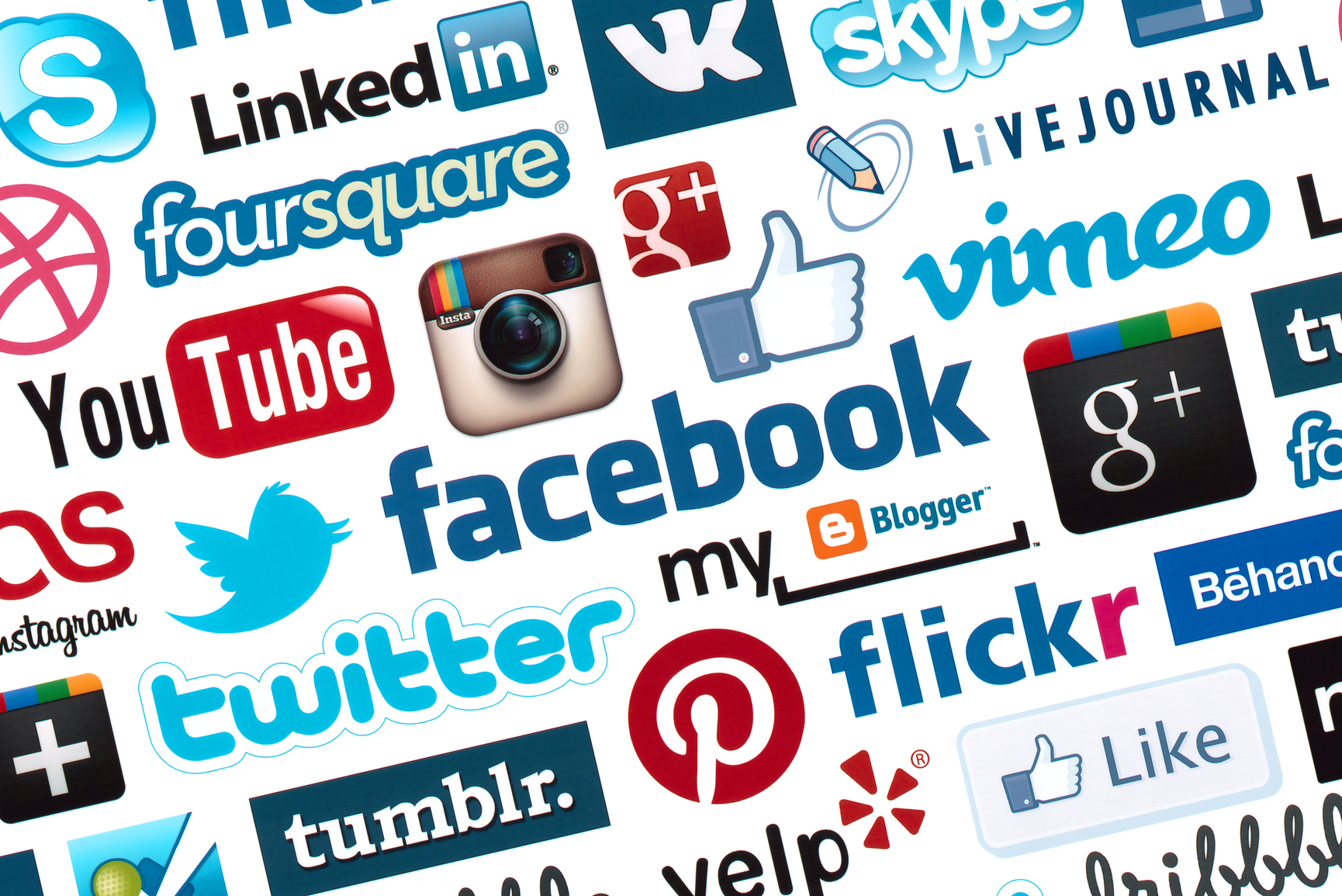 HOW CAN SOCIAL MEDIA PLATFORMS DEFEND THEMSELVES IN TIMES OF ALLEGATIONS OVER RIGHT TO PRIVACY?
In today's technological world, one cannot highlight enough, the significance and value of 'data'- both in monetary terms and otherwise. 'Data' includes information, especially online information- of an individual, group of individuals, or any entity using the internet. Whenever a person uses the internet, he/she leaves behind 'digital footprint'- i.e. a track-record of all the websites visited, information posted on social media, videos viewed etc. Social media constitutes the most used platform by people around the world, where they post personal information; this very fact makes social media platforms like Facebook, Whatsapp, Instagram etc. the most vulnerable tools of data- misuse.A fresh case study about data misuse could be the Facebook- Cambridge Analytical Case. Cambridge Analytical Ltd. is a British consulting firm, which used 50 million Facebook profiles' information(this number was later revised to 87 million profiles) ahead of the 2016 U.S. presidential elections, to create 'psychographic profiles' of the users and deliver pro- Trump data to them online. Facebook allegedly received millions of dollars in exchange of their users' information.
In short, the personal data of millions of citizens was harvested, misused to change the political ideologies of people, which later resulted in the victory of Donald Trump. As a result of this data scandal, an investigation into the case was launched, and the CEO of Facebook, Mr. Zuckerberg had to apologize for breach of privacy of millions of users. A data scandal of this scale proves that users' data is not safe. Facebook and other social media websites collect data that users voluntarily supply, like their age, employer, relationship status, and where they live. These sites also often track what other places they visit online and what apps they use. The sites then use that information to sell advertisements. This practice sounds relatively harmless, but after the Facebook- Cambridge Analytical data scandal, there have been increasing doubts about the safety and privacy of peoples' data.
Contract Rights currently protect the users' privacy:
Currently, posted privacy policies—rather than specific union or state laws—typically determine users' privacy rights concerning the personal data that Internet-based companies collect on them. Facebook, for instance, has a privacy policy stating what it can and can't do with users' information. To use the site, one has to agree to the terms of the privacy policy. Following the Cambridge Analytical debacle, Facebook CEO Mark Zuckerberg admitted that Facebook hadn't done enough to protect the privacy of its 2.2 billion users' data. He also promised that the company is now committed to safeguarding people's data. But rather than relying on Internet companies to police themselves, the public is starting to demand that lawmakers introduce—and pass—laws that address Internet privacy.
In India, the Data Protection Bill, 2018 was tabled in the Parliament recently. It is yet to become a law, however. Presented by Justice B. N. Srikrishna Committee on July 27, 2018, the draft is an effort to create a data protection framework. It lays down the rights of Indian citizens over their data and proposes the creation of a data protection authority to enforce the Act.
As far as social media platforms are concerned, they can defend themselves in times of allegations over right to privacy by stating that, when the user agrees to the Terms and Regulations or the privacy policy, it the media platform cannot be accused of breach of privacy. According to the maxim volenti non- fit injuria, there is no injury to the one who consents, or voluntarily agrees to something. Thus, this could be one defence against such allegations.
However, countries all over the world are trying to protect their citizens' data by formulating strict regulation frameworks about data privacy. Also, there is the rising demand to create a Global Data Protection Standard, to ensure uniform rules on data privacy worldwide. These steps are going to make it more difficult for the social media platforms to defend themselves in cases of allegations on breach of privacy. In times to come, these platforms need to ensure that they maintain data privacy of their users at all costs; otherwise they might have a difficult time battling the strict norms!
Article By- Shrawani Mohani
Editing By- Jasleen Kaur