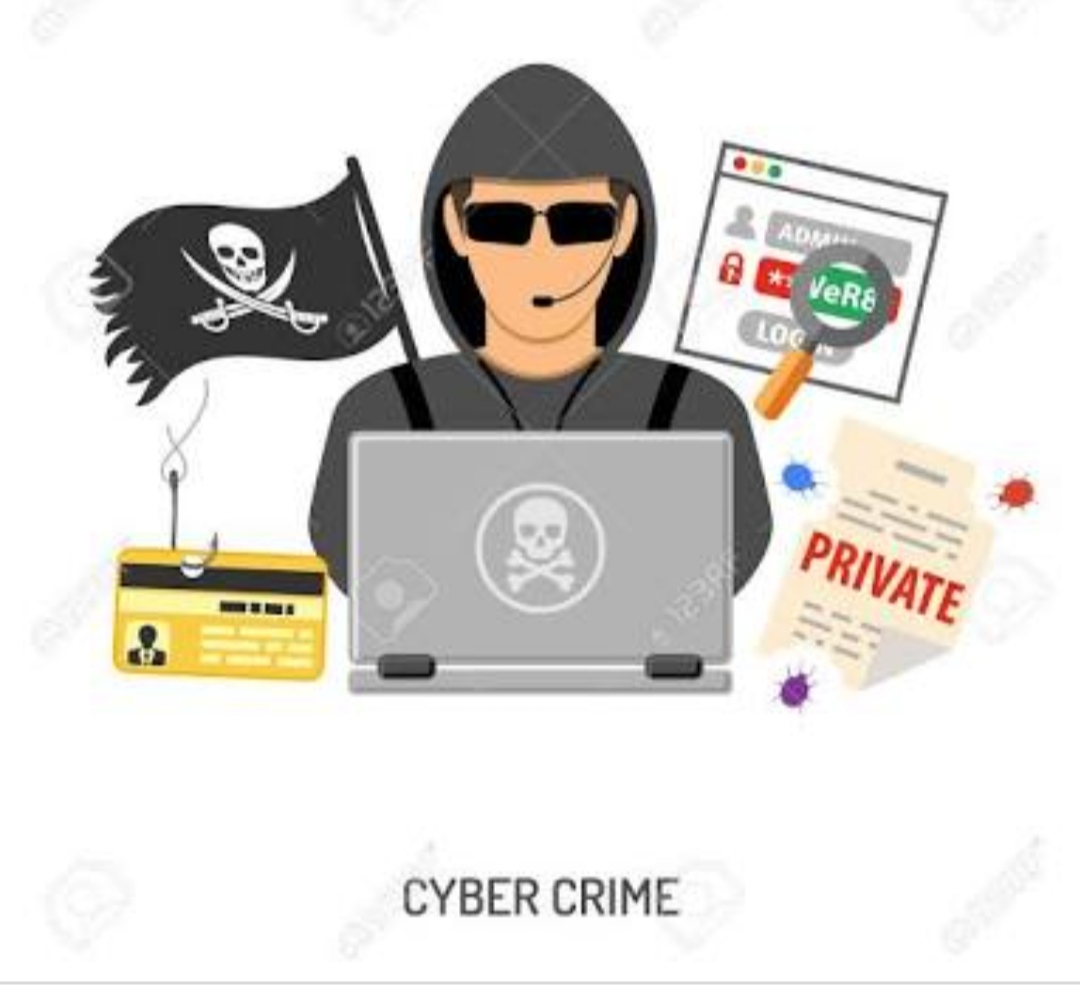 CYBER FRAUDS
by – Gazal Arora
India is a country where people trust each other very easily. We are known to helping, generous and trustworthy. However, sometimes, some people try to take short-cuts to gain extra. They take advantage of the innocents. This all comes under fraud. Digitalised and modern India is facing the same issue on the internet and other digital platforms.
According to Section 25 of the Indian Penal Code, a fraudulent act is defined as, "A person is said to do a thing fraudulently if he does that thing with intent to defraud but not otherwise. The fraudulent act of a person can cause loss to another person or gain to another person." Coming to Cyber fraud, it includes several crimes that target one person, or a group, and cause loss to them. However, the medium, here, is digital platforms and devices. The intention of the actor is no doubt, malicious. Identity theft, internet fraud, phishing can come under the ambit of cyber fraud.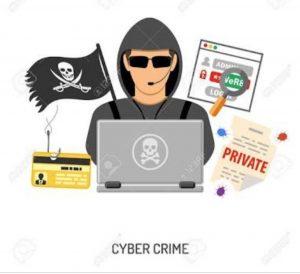 Identification of different Cyber Frauds:
• Phishing: This is the most common method of fooling and taking monetary advantage of the innocents. Here, the fraudster sends emails/ messages to the victims by acting as their financial institutions and asking them their personal information like username and password. Many times, people get emails asking them to provide their credit card number, pin and other related details. Most recently, these fraudsters ask for mobile OTP.
• Identity Theft: it is somewhat another way round, or related to phishing. Here, the fraudster uses somebody else's identity without their knowledge for reasons like monetary gains. For example, a criminal using a fake id of a policeman. Identity theft in the digital medium may include assuming oneself as a banker and asking for personal details from a customer. One thing to note here is, the example of both phishing and identity theft includes the same scenario. However, phishing occurred with respect to customer and Identity theft occurred with respect to that specific bank.
• Internet Fraud: It is a wider concept and may overlap with other kinds. It simply means tricking victims by using the internet for gains like money, property etc. An important example of this includes the global 2008 Beijing Olympic Games ticket fraud. Here, fraudsters made a fake website and sold fake tickets worth $50 million.
• Spoofing: the fraudsters try to get into your computer by acting as a trusted source. We often see mails (nowadays, Whatsapp messages) like- 'you have won the lucky draw' from apparently appearing famous websites, which, if one checks their domain name carefully, would be saved from any loss.
• Phreaking: here, the phone networks are hacked leading to call charges to another account. Many times international call charges are fraudulently made to be paid by another person.
Laws related to Cyber Fraud in India:
The Information Technology Act 2000 deals with laws for Cyber Fraud. Section 66C deals with punishment for identity theft. Identity theft occurs when (a) with dishonest intention, a person, (b) uses any unique identification feature. The valid punishment is mentioned in the same section itself.
Section 66D deals with cheating by personation by using computer resources. Personation means assuming somebody else's identity for the intention of deceiving. Also, all communication devices are recognized in this section as 'computer resources'.
Section 71 deals with Penalty for Misrepresentation. It involves both (a) twisting and hiding any material fact from the Controller or any Certifying Authority (b) for obtaining a license or Electronic Signature Certificate. And Section 74 deals with Publication for Fraudulent Purpose.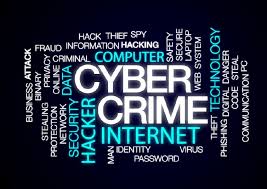 Latest Happenings of Cyber Fraud
The SIM Swap Scam happened from Navi Mumbai in 2018. The two fraudsters transferred 4 Crore rupees from many bank accounts in August 2018. They carried out transactions via online banking after gaining SIM Card information from many accounts. They used fake documents and tried to hack accounts of various targeted companies.
In Bhopal, amid the lockdown, fraudsters used to call people framing themselves as their acquaintances. They used to ask for their UPI details by convincing them that they have to deposit money and will take it out after some time. ASP Sandesh Jain, referring to this case said, " people should never share their UPI ID, UPI PIN, ATM card number, CVV with any unidentified person especially over the phone."
How to Save Yourself from Internet Fraud?
• Never provide your ATM card details to any unknown person.
• Never share your OTP unless the transaction is in your knowledge
• Never open random links claiming a bumper prize, lucky draws etc. Even if you want to try, check that it is from 100% authentic source. If verified and trusted, still do not transfer any amount or provide any details.
• If a fraudulent message comes into your knowledge, don't just ignore it. Report it to Police Cyber Cell.
• If you find that the fraudsters used the information shared with authentic sources, say famous websites, kindly inform it to concerned organizations and make a note that they take the right actions.
• Always log out of your account while using a random computer or mobile resource.
Conclusion
Cyber Fraud is common practice in the country. There are various ways like phishing, identity theft, spoofing, phreaking etc. where one can easily take advantage of another. Such activities can be stopped if we become more aware. Steps like not sharing your account details with anyone, avoiding to open random links, logging out from devices every time etc. are the most efficient and easy steps. Informing the police after fronting any fraud is also very essential.