Couple fall victim to cyber crime, neighbour arrested.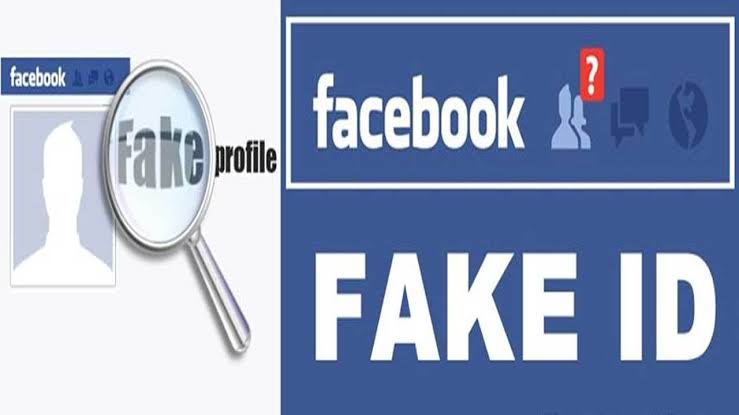 Cyber crimes have amplified after a digital surge in our country. No one is safe from the clutches of cyber criminals.
A couple living in Indore fell victim to this. Their neighbour in order to harrass them, made a fake Facebook ID in which he uploaded edited obscene pictures of the couple. Not only this the culprit had added most of the boys from the neighborhood in this ID.
Special Director General of Police Purushottam Sharma had ordered all the zonal offices to solve the pending cases of their respective districts. Additional Director General Rajesh Gupta guided Superintendent of Police Cyber cell Indore Jitendra Singh to catch an offender who stole WhatsApp profile picture of a neighbouring lady and edited it obscenely before posting them on a fake FB account named after lady's husband Rajesh (name changed). Keeping in mind the seriousness of the matter all evidences and facts were examined with immense care and precision. Crime no. 311/18 section 66 c, 67 IT act, the accused Shiva Bharti age 19 has been arrested and put under judicial custody and the sim used has been confiscated.
Inspector Ambrish mishra, Deputy Inspector Ashtosh barod, Deputy Inspector Jitendra chauhan Vikrant Tiwari, Ramesh bhide and Ashish played an admirable role in exposing the culprit.
Editing/Prerna