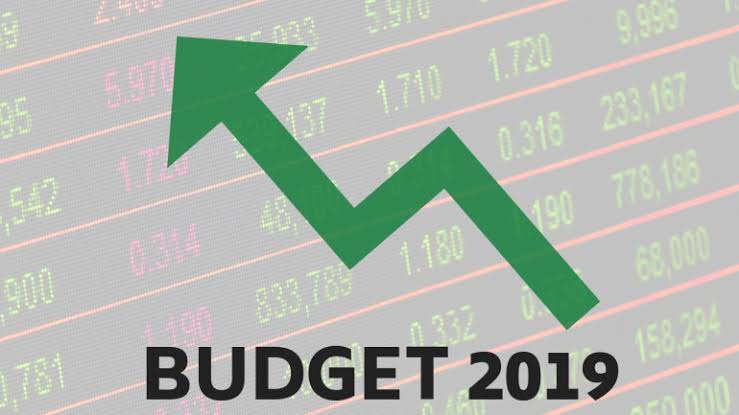 Nirmeeti Patole:-
The Union budget presented on July 5, 2019 has been a topic of discussion and debate all over the nation. Some have zipped their lips and are cynical about it. While others are embracing the budget and are happy about it. The Modi 2.0 Government has tried to make their presence feel on all sectors but the most fascinating field that grabs the attention is 'Women and Child Development'. Mrs. Sitharaman has augmented the budget by various policies keeping in mind the aspirations and hopes of women and children.
The Women and Child Development sector witnessed a hike of 17 per cent. A total of Rs 29,000 crore was dedicated to this sector. The FM emphasized on the inclusive participation of women. She highlighted the immense contribution of women in India's growth story. By quoting Swami Vivekanda, in a very vibrant way, she presented an analogy between a bird without wing and an economy without women.
This budget concentrated more on women- led initiatives instead of women- centric policies. .'Nari Tu Narayani' received immense appreciation from women and was accepted by all. One woman in every self- help group will be made eligible for a loan up to Rs 1 lakh under MUDRA scheme. "For every verified women SHG member having a Jan-Dhan Bank Account, an overdraft of Rs 5,000 shall be allowed," she said. The budget focused on self-employment of women and thus broadening their horizons.
'Pradhanmantri Matru Vandana Yojana' got a major boost and Rs 2,500 crore were dedicated to it. This spending is merely double as compared to Rs 1,200 crore in 2018-19. This Maternity Benefit Programme grants Rs 6,000 to pregnant women and lactating mothers for the birth of first child. Rs 1,500 crores were assigned to the 'Child Protection Services Programme'. This programme which comes under the Integrated Child Development Services also saw an enhancement from Rs 925 crore. Anganwadi services received a spectacular amount of Rs 19,834.37 crore.
Mrs. Sitharaman has strengthened the 'Mahila Shakti Kendras' by granting them 115 crores. Considering the aspect of women empowerment, Mahila Shakti Kendras have been crucial in providing a great platform to express their opinions and make them courageous. In the same way, allocation for Working Women's Hostel scheme and windows' homes uplifted and gave them new hopes. Schemes like MUDRA and Standup India, started to encourage entrepreneurship skills in women, got a special attention in the budget.
Overall, there was a boom to certain policies and schemes related to women and children in the Union Budget. With 78 Women MP's in the assembly, assurance of better financial growth and development was given by the Finance Minister. Schemes like Nirbhaya Fund and policies related to health issues of children needs proper scrutiny and correct implementation. Empowering women, addressing their issues, instilling a sense of confidence and faith in them and making them fly on their own wings was the motive of the Government. Mrs. Sitharaman made her best effort to cross the four walls of women-oriented policies thereby trying to flourish women- led initiatives.