Artificial Intelligence's Growing Threat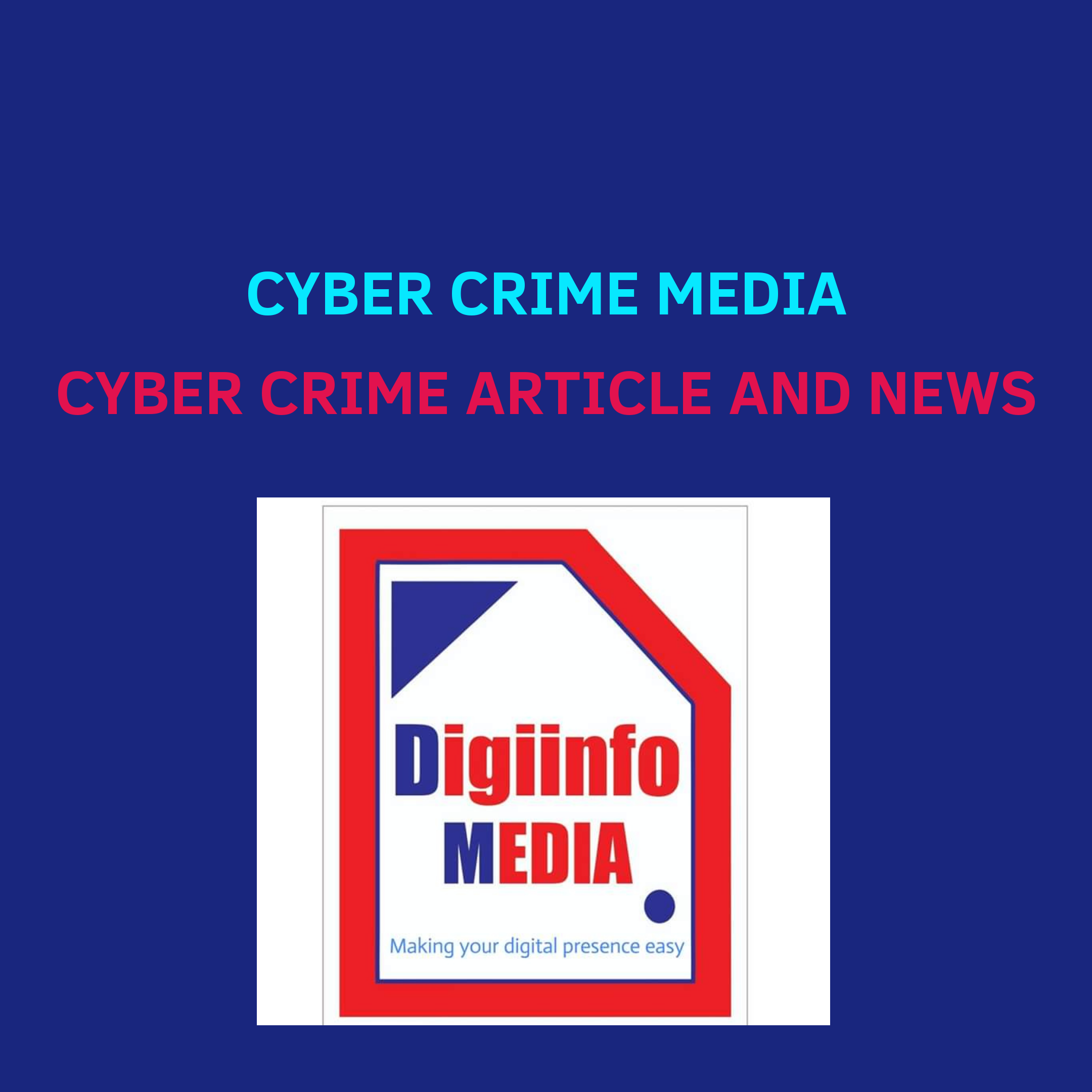 Cyber Crime – Artificial Intelligence's Growing Threat
By – Pallabi Paul:-
"A year spent in artificial intelligence is enough to make one believe in God" – Alan Perlis
Artificial intelligence is a branch of computer science that emphasizes the development of intelligence machines ,thinking and working like the human beings.It is sometimes called Machine learning,where intelligence demonstrated by machine in contrast to the human being .
Artificial Intelligence has sub divided into various parts like robotics or artificial neutral network.With the development in science and technology ,the area in Artificial intelligence has broadened ,and in fact it is presumed that the human intellectual or mind can't work that much precisely as the machine works.On the other side,there are dark side or effect of Artificial intelligence too.Based on various research it was scrutinized the dual nature of Artificial Intelligence Technology.
As we know ,these days the use of Artificial intelligence in various fields has increased ,it is used by Companies ,It is an indispensable tool in Medical field like to cure the most severe and malign disease Cancer and what not.
Government uses facial recognition to identify the identity of individuals,and even in agriculture.
Artificial Intelligence as a weapon
As we know,the crimes in cyberspace are growing and increasing rapidly,in various forms,the Cyber criminals has found Artificial Intelligence as s tool to commit cyber crime ,they keep their target and use Artificial intelligence to breach security systems.As the cyber security experts use the Artificial Intelligence to detect suspicious online behaviour similarly the cyber criminals use it in negative way to harm the society.
The value of AI is that it lets companies large volume of Information and find cluster of similarity.
Mimicking humans
The ability to turn large amount of data into actionable insight is something that cyber security team are going to need in the coming years ,because Artificial intelligence could be used to attack.Unlikely malware,the Artificial intelligence is also used to mimic human like mimicking human or individuals voice and can be used by the cyber criminals to fulfill their targets.Moreover it can draw pictures too ,write well enough to persuade people of the truth and fake information.
In a recent example,of cybernetic using the Artificial intelligence technology -the cyber criminals used AI based software to replicate the voice of CEO of UKs energy based company and in this scam the criminals asked their executive to transfer a huge sum or cash transfer to the head of the UK based company by saying its urgent and ordered the unwitting UK executive to initiate the transfer within an hour .The executive considering him the CEO transferred the amount.Cyber crime experts called it a rare case of hacking using Artificial Intelligence Technology.This Artificial intelligence is getting more sophisticated day by day.
What cybersecurity executive thinks about Artificial Intelligence
The use of Artificial intelligence can broaden the horizon of cybersecurity solutions and pave the way to create new one.As the network become larger AI case be boon to our organizations cyber protection.
75% of survey executive says that AI allows their organizations to respond faster to breaches.
69% of the organization think Artificial Intelligence is necessary to respond to cyber attacks
Three in five firms says that using AI improves efficiency and accuracy of cyber analytist.
Artificial intelligence in Cyber security :How you can use AI to your defense
Effectively using Artificial intelligence can't be done
Immediately or haphazardly ,it requires proper planning,training as well as ground level preparation of the employee ,so that they can use in the system for the benefit of companies organizations or governments use etc.
Some of the functions includes –
1)Creating more accurate and bio metric based login techniques.
2)Detecting threats and malicious activity using predictive analytics.
3)Securing conditional authentication and access.
4)Enhancing learning and analysis through natural language process.
Danger of Artificial Intelligence in Cyber security.
While using Artificial intelligence in a particular organizations ,there may be possibility of the risk that employees may be more willing to lower their guard .
How a AI Cyber criminals could work?
A while ago there was hacks in Anthem,Primers and care first which are the major health care providers in the US,all of them worked with a lot of federal employees.
One theory about this hack was that a nation state stole the data .Phishing is one of the most lucrative form of hacking if AI can increase the rate of success from 12 to 15 % say with the half of the human efforts ,then it could be worth it for the hackers.
Artificial Intelligence's growing threat
Damages to exceed $5 Trillion by 2024
As the use of the internet for doing services are required and its increasing according to the demand of public and along with the cyber crimes are increasing every day ,society is getting more vulnerable to cyber attacks which is required to be controlled and prevented.Juniper Research recently reported that the price tag of security breaches will rise from $3 Trillion each year to $5 Trillion by 2024 ,an average annual growth of 11%.As the government regulation getting stricter this growth will be driven mainly by increasingly higher fines for data breaches and business losses incurred by enterprises that rely on digital services.The cost per breaches will definitely rise in the future.
)International Conference on Cyber Intelligence and Cyber Terrorism 2018 aimed to bring together leading academic scientists,researchers to exchange their experience and all aspects relating to cyber intelligence and Cyber terrorism .Moreover similarly several conference took place to deals with the threats relating to Artificial Intelligence .
How else Government is addressing cyber security challenges and helping in combating bank frauds.Artificial Intelligence's Growing Threat
Cyber security is vital to secure the integrity and stability of the country's financial sectors.A high volume if 150,000 online transactions got compromised out of totat 2.3 billions on daily basis.which emphasizes the need for developing an expansive security strategy and framework.Apart from mandating reporting of every incidents,the Union Budget 2018 announced the creation of separate CERT for the financial sectors,which will cohently work with with mark regulators to develop a detailed roadmap that covers various aspects like banking ,securities ,pensions.The Government also needs to ensure that state of the art tools and technologies are deployed and these go through proper maintenance regularly to address the growing risks in the sector.
By – Pallabi Paul
She is pursuing her B.A.LL.B(H) from Law Department,Assam University Silchar,Assam.